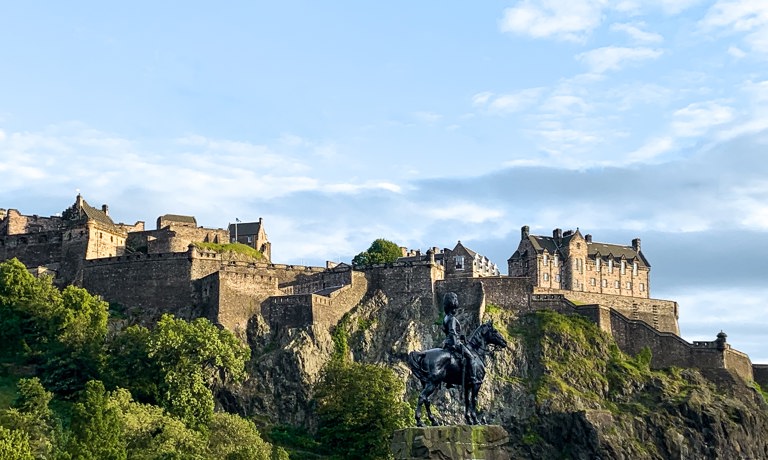 Making Tattoo travel simpler with Expedia
The Royal Edinburgh Military Tattoo and Expedia have announced a new way to help audiences make more of their trip to Edinburgh.
To help Tattoo ticket buyers book their trips to Edinburgh through trusted websites, now when they complete their purchase, they can choose to be directed to the Expedia website to book accommodation, travel and other added extras.
According to The City of Edinburgh Council, the average trip duration to the capital for both UK and international visitors lasts 3.7 nights. Recognising this trend for overnight visits to Edinburgh presented the opportunity to work in conjunction with Expedia to help Tattoo audiences purchase accommodation and other travel essentials.
The Royal Edinburgh Military Tattoo Chief Executive and Producer, Brigadier David Allfrey MBE, said: "At the Tattoo, we spend a great deal of time and energy understanding and investing in our customers' experience.  In working alongside Expedia, we will now be able to help our audience to see and experience the very best Edinburgh and Scotland has to offer. 
"This partnership comes at an exciting time for us as we look ahead to celebrating our 70th anniversary - Platinum Edition - in 2020."
Tickets go on sale from 10.00am GMT on 2 December.