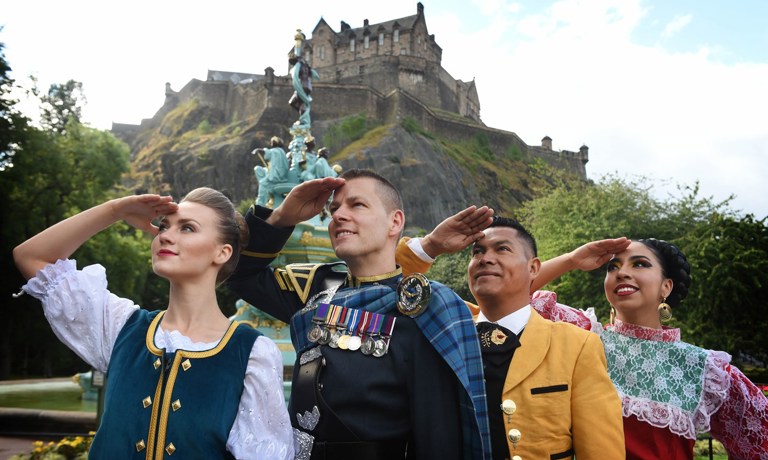 About us
Sponsors, partners and patrons
The Royal Edinburgh Military Tattoo Limited acknowledges with gratitude the support of our sponsors, partners and patrons.
Patrons
Our patrons enable us to continue creating world-class entertainment whilst contributing to our ongoing support of military and arts charities.
We thank our current patrons: E. Eskenazi Storey, P. Pluchar, D. Stonecipher, M. Kaminski, R. Weber, W. Thomson, P. Boyns, B. Tennent, J. Leonard, M. Curtis, B. Kelley, S. Holmes, J. Derr, S. VanLaningham, A. Lemonofides, S. Maclean, R. K. Stuart.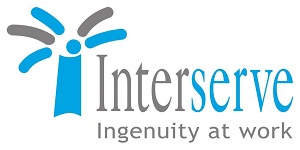 Interserve

Edinburgh First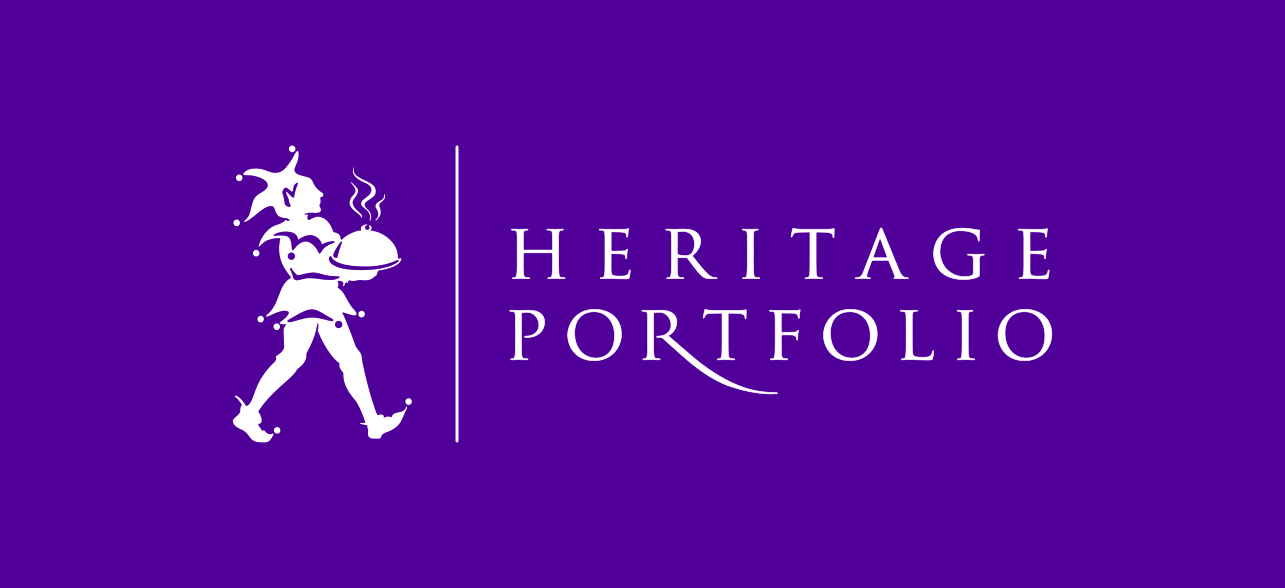 Heritage Portfolio

Pickering's Gin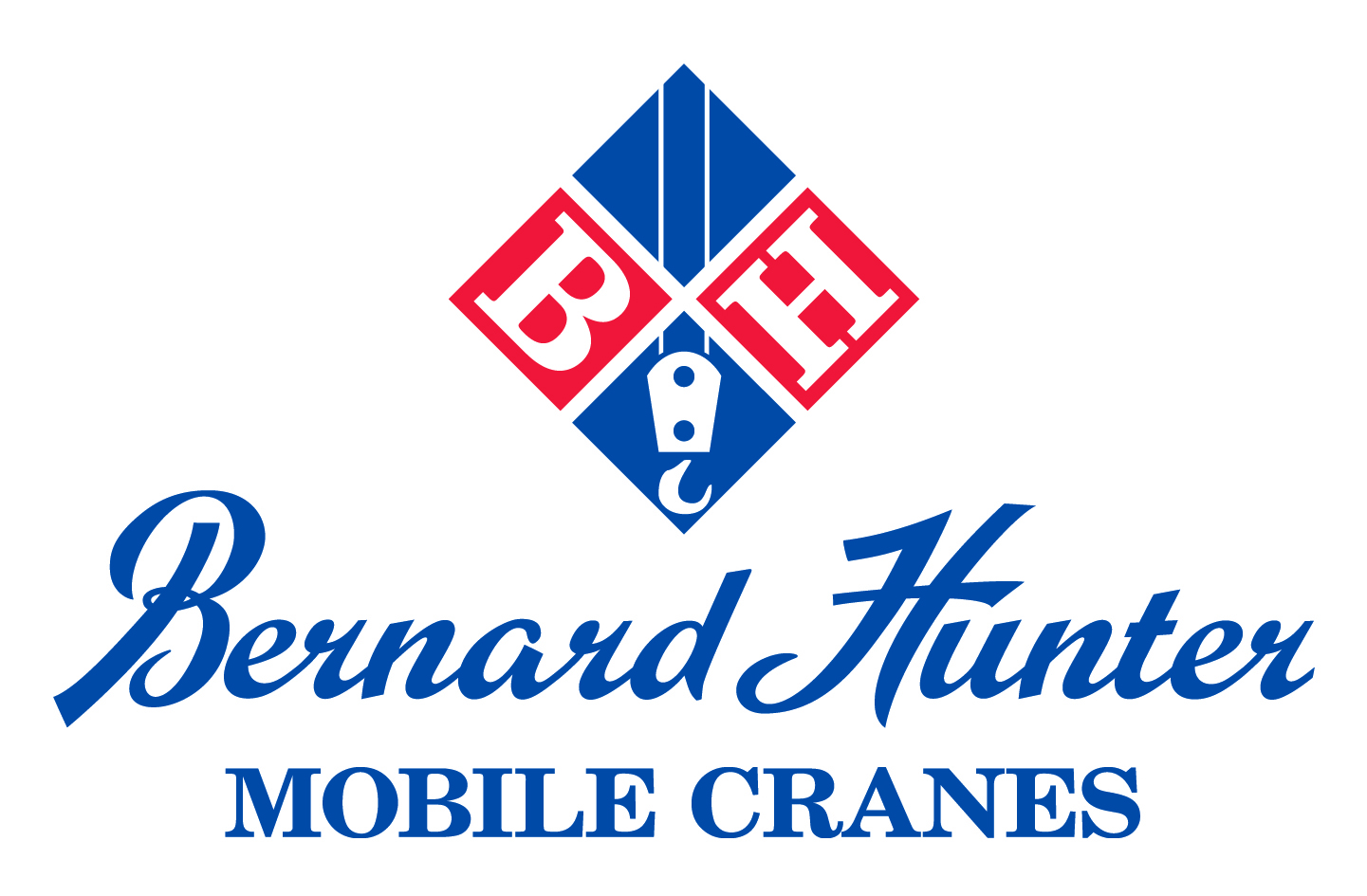 Bernard Hunter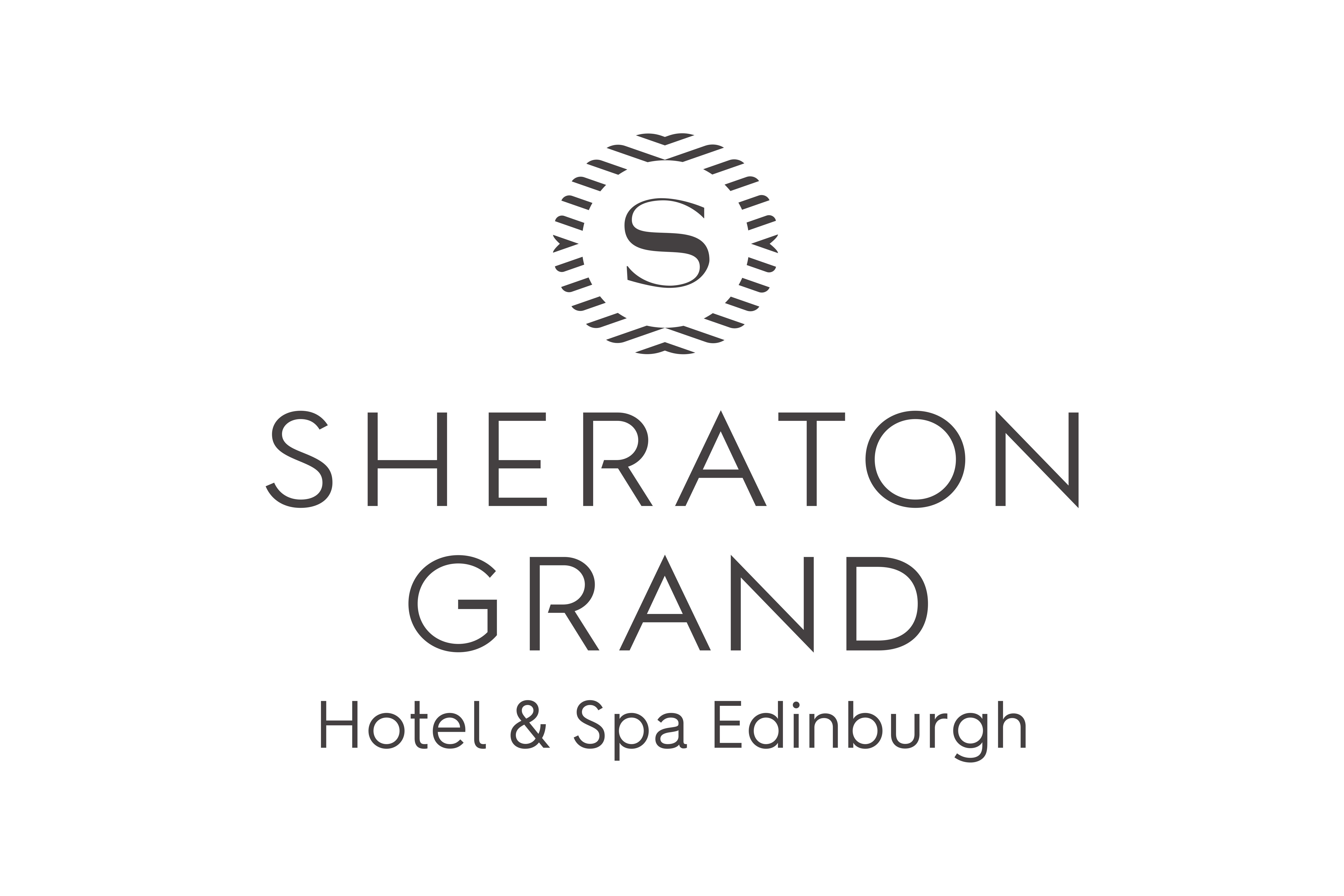 Sheraton Grand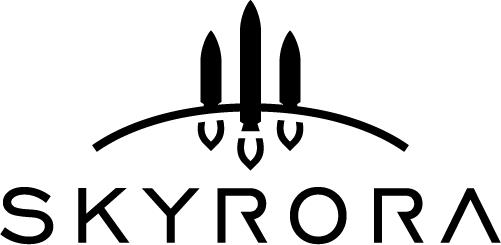 Skyrora