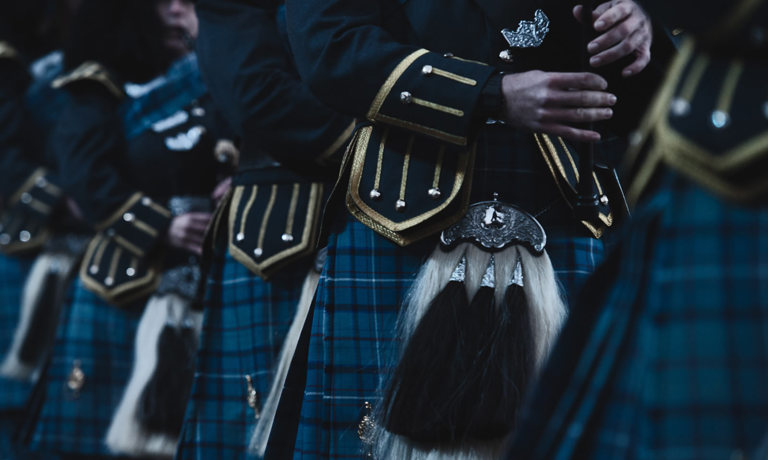 About us
The Tattoo has a proud history. We stretch back for almost seven decades. Following the production of 'Something About a Soldier' in the Ross Bandstand in 1949, it was decided to create an event which ran alongside the existing Edinburgh Festivals. The official Tattoo was duly created with its first performance in 1950.
Mission and purpose
Our vision is to be the world's greatest immersive event(s) and every day we strive to produce atmospheric spectaculars that enrich lives through creativity, connection, and contribution  
This vision is underpinned by our 3 values – Creativity, Connection and Contribution.  
Creativity is our lifeblood. We present vivid and vibrant extravaganzas.  
We are global citizens, with a special ability to bring people together on a local, national, and international scale. 
We make significant contributions, both societal and financial that focus on the greater good.  
Financial Statements
The Royal Edinburgh Military Tattoo is a charitable organisation.  The parent company at the helm of the organisation is The Royal Edinburgh Military Tattoo (Charities) Limited.  Financial statements for this company are available to download below.
Charities we support
The Royal Edinburgh Military Tattoo's charitable purposes are at the heart of everything we do. We're extremely proud to support a number of military charities. We are a not-for-profit organisation, and every year we donate substantial sums to charities.

The Royal Navy and Royal Marines Charity
The Royal Navy and Royal Marines' charity's mission is to raise and deliver resources, working with others, to provide the best support to serving and former members of the naval service and their families.
ABF - The Soldiers' Charity
ABF - The Soldiers' Charity give a lifetime of support to soldiers and veterans from the British Army, and their immediate families, when they are in need. We make grants to individuals through their Regiments and Corps and support a wide range of specialist charities that sustain the British Army 'family', both at home and around the world.
Royal Air Force Benevolent Fund
Our principal activities are the following:

• To assist the RAF Family, when they are in need
• To maintain and preserve the RAF Memorial in London on behalf of the nation
• To support the morale and wellbeing of the serving RAF
• To be responsible for the Bomber Command Memorial in central London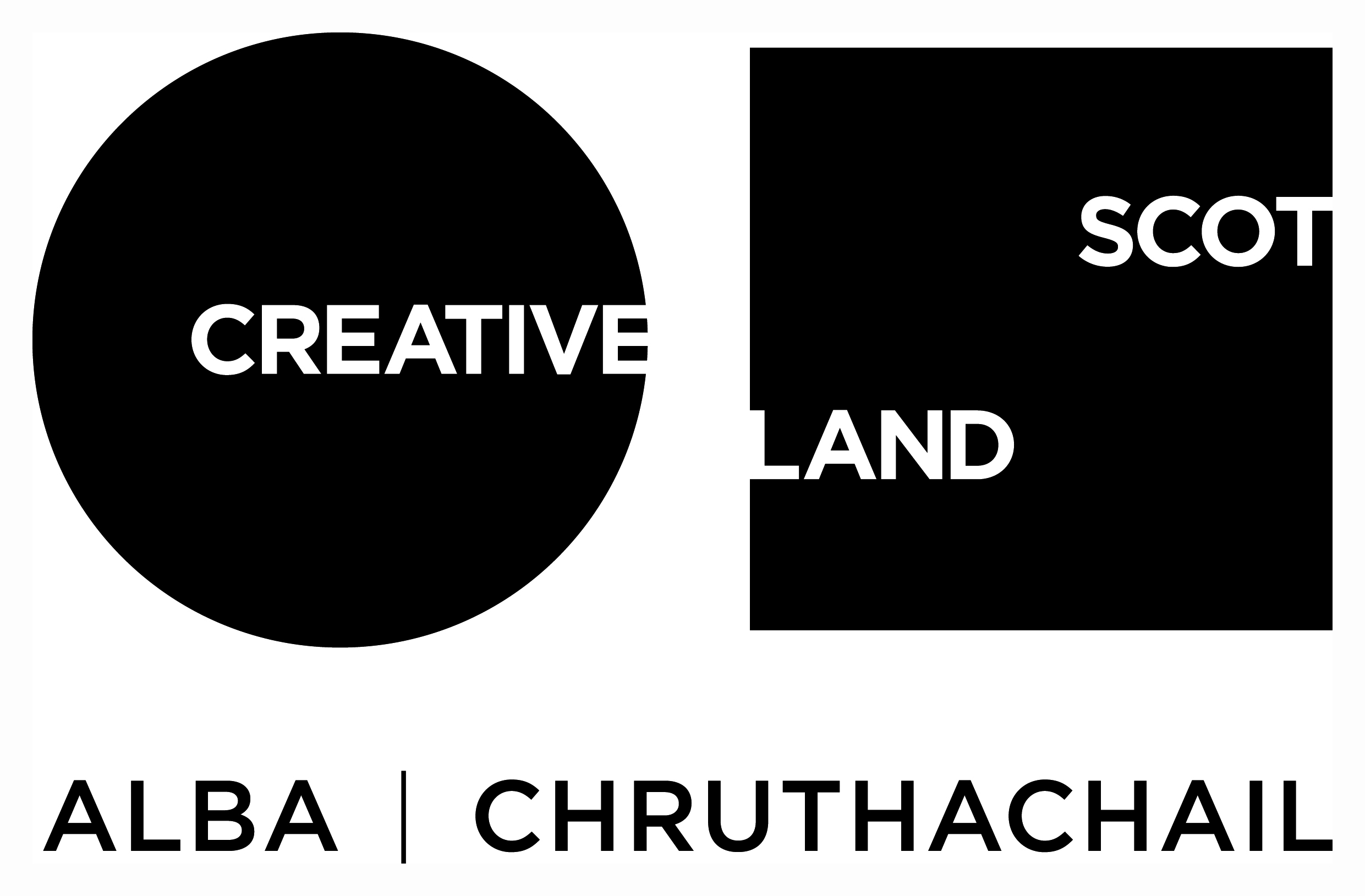 Creative Scotland
Creative Scotland is the public body that supports the arts, screen and creative industries across all parts of Scotland on behalf of everyone who lives, works or visits here. We enable people and organisations to work in and experience the arts, screen and creative industries in Scotland by helping others to develop great ideas and bring them to life.

The City of Edinburgh Council Fund
The Council has partnered with The Royal Edinburgh Military Tattoo to stimulate and support artistic and cultural projects that benefit Edinburgh and those who live in and visit the city.