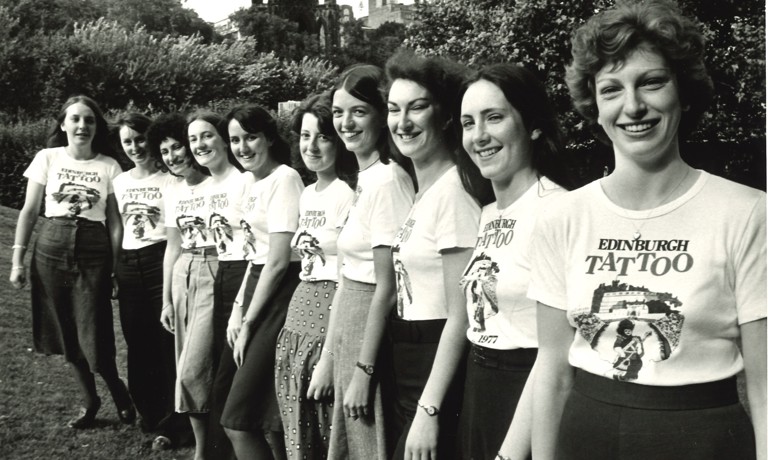 70 Years of Making Our Mark
In August 1950 the very first Royal Edinburgh Military Tattoo took place on the iconic Esplanade of Edinburgh Castle, and this year we're marking 70 years of the world-renowned event.
From humble beginnings seven decades ago, The Royal Edinburgh Military Tattoo has become a distinguished and globally recognised military event, rooted in Scottish tradition, celebrating music, precision performances and dance with performers coming together from around the globe.
To celebrate this landmark year, we've been diving deep into our archives to share our best stories, highlight our key milestones and showcase stunning photography from our rich history.
Our 70 year timeline features our key milestones and a wealth of interesting facts – including when we received our Royal title, the year we welcomed our first international acts, the amount we've donated to charity since 1950 and the show themes we've celebrated over the years.
To delve in to our history and learn more about the Tattoo, visit our History timeline.