Get in touch
For Ticket enquiries, +44 (0)131 225 1188 or email tickets@edintattoo.co.uk.
If you have a general enquiry, phone +44 (0)131 225 4783. 
During August, The Royal Edinburgh Military Tattoo Shop opening hours are:
Monday to Friday: 10:00am to 9:00pm
Saturday 3rd, 10th and 17th August: 10:00am to 10:30pm
Saturday 24th August: 10:00am to 10:00pm
Sunday 4th, 11th and 18th August: 10:00am to 4:00pm
To apply to attend as press, please complete this form. We aim to confirm your application within 5 working days.
Venue details
For information about the Edinburgh Castle Esplanade, including how to get there, queuing, facilities and top tips go to the venue page.
Find the tattoo box office
The Tattoo Box Office
1-3 Cockburn Street
Edinburgh
Scotland
EH1 1QB

View the Tattoo office on Google Maps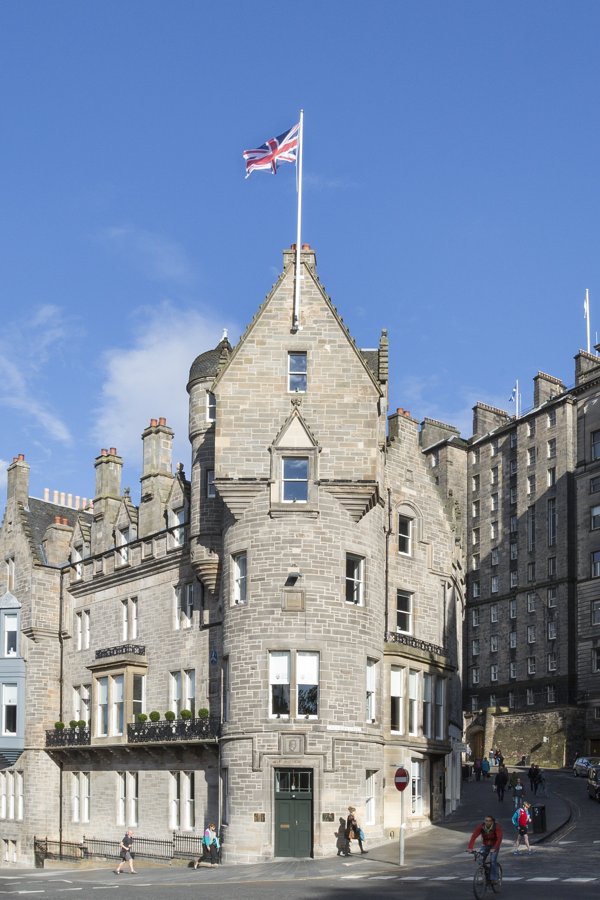 Send us your question
Information you send us in this form will only be used to process your enquiry.