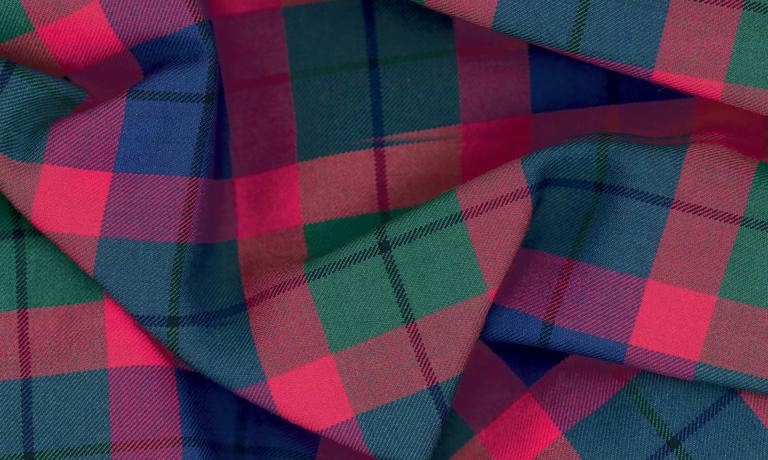 Tattoo Shop Temporarily Closed
Our online shop is getting a makeover.
As we work behind the scenes on updating our product range, we have temporarily closed our online shop and are not currently accepting any new orders. The curtain will be raised on our brand-new online store soon so check back then to browse the latest Tattoo merchandise.
If you placed an order before 13th September 2021, please rest assured we received this and your items will be shipped shortly.
If you have questions about an existing order, or any other online shop queries, please email shop@edintattoo.co.uk.